At Facebook Connect, Mark Zuckerberg confirmed a partnership with Luxottica for Ray-Ban "smart glasses" for 2021 release.
The partnership & product were first reported a year ago by The Information.
Zuckerberg was careful to describe the product as "smart glasses"- these aren't AR glasses yet. Facebook has publicly described work on AR glasses for years now, but Reality Labs VP Andrew Bosworth clarified the technology still isn't ready.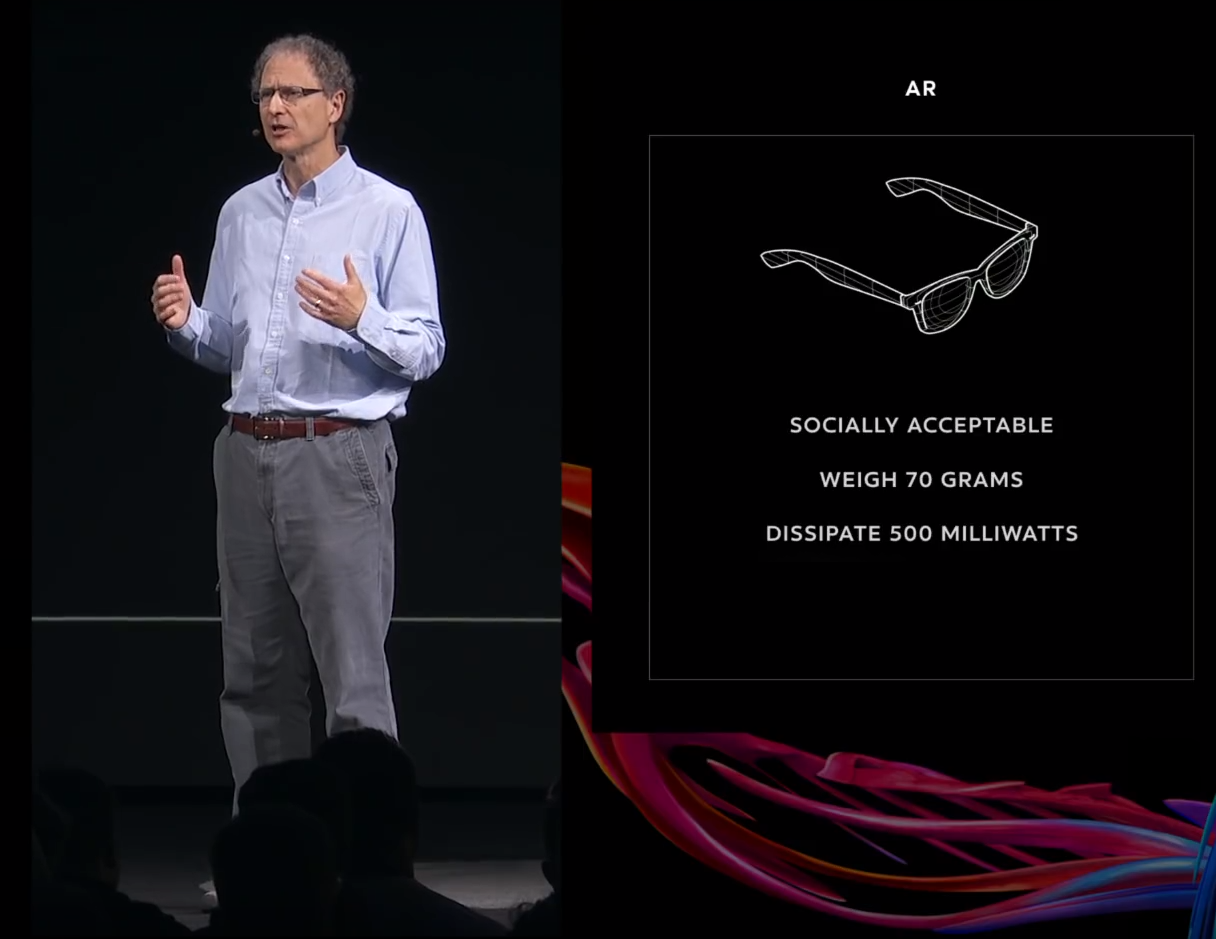 Based on Zuckerberg's language and The Information's reporting, this Ray-Ban product seems like it won't have a display, but may use audio cues or even a built in Facebook digital assistant.
It's unclear how Facebook would position this product, but if it sports a camera it could be tied in with Instagram, similar to Snapchat's Spectacles.