Startup Dreamscape Immersive is beginning its roll-out of location-based VR entertainment beginning with a premier location at Westfield Century City in Los Angeles followed by multiple locations in 2019 at AMC Theatres.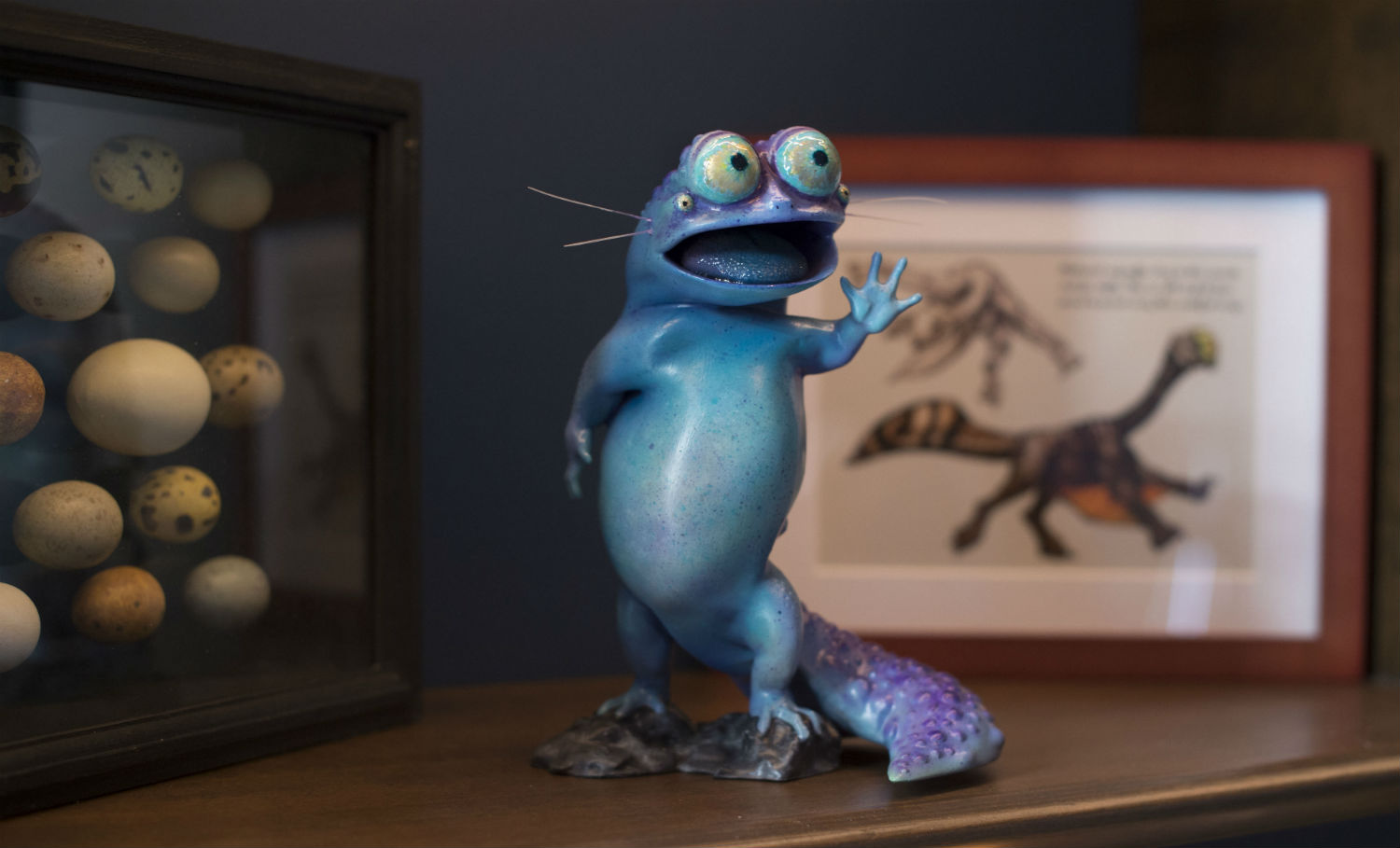 I visited Dreamscape Immersive earlier this year during its Alien Zoo trial run and came away impressed by the sense of awe they and wonder they were able to create with an original story unconnected to any existing property — a departure from the strategy being employed by startup The VOID for its VR locations.
The Alien Zoo will be joined by an exclusive version of WEVR's groundbreaking The Blu experience co-produced by the two startups, as well as Lavan's Magic Projector: The Lost Pearl, all available starting Dec. 14 at the Westfield Century City mall. The location will ultimately house five "adventure pods featuring an array of exciting original and studio-based experiences that will be refreshed on a regular basis."
Advance tickets to the Wesfield location are available starting today from dreamscapeimmersive.com. By mid-2019, Dreamscape representatives plan to launch more locations in partnership with AMC Theatres in Dallas/Ft. Worth, Columbus Ohio and the New York/New Jersey area.
"Dreamscape is about merging the scope and emotional power of cinema with the pure visceral excitement of a great theme-park ride — all within a totally new VR technology that allows our audience to enter into and become part of the story," said Walter Parkes, co-chairman of Dreamscape Immersive, in a prepared statement.
Here are official summaries for the three initial experiences:
"Alien Zoo…offers guests the opportunity to travel to a larger than life, intergalactic haven where they come face-to-face with endangered alien creatures from across the galaxy. Upon arrival, travelers will experience the exhilaration of being able to play ball with exotic frogcats, pet majestic creatures, and, by working together, even narrowly escape the galaxy's greatest predator."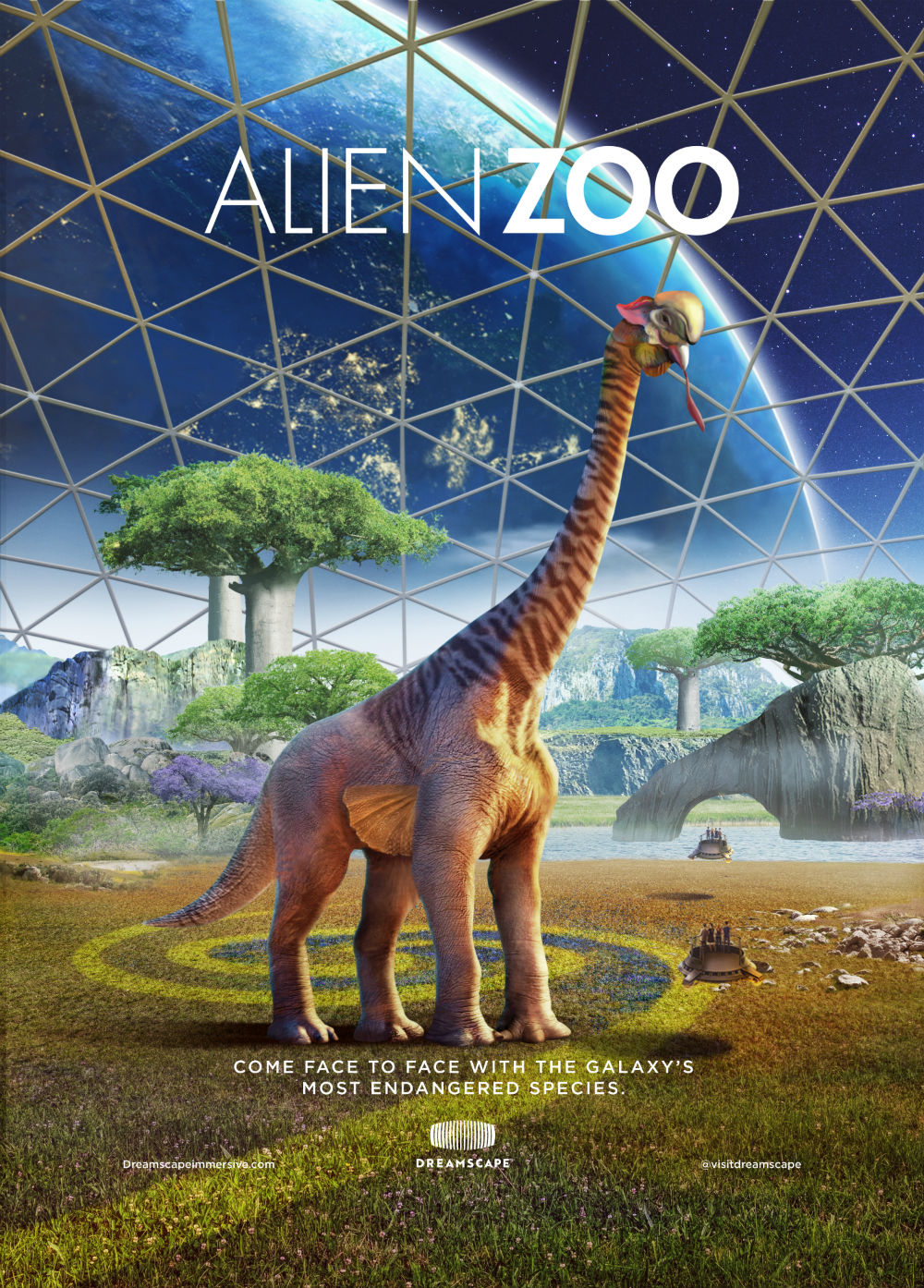 "In Lavan's Magic Projector: The Lost Pearl audiences are offered a fundamental wish fulfillment: to step through the screen and become part of a movie. Once inside this heart-pumping adventure, participants will be challenged to unlock clues, escape treacherous traps, and work together as they discover the secret of The Lost Pearl."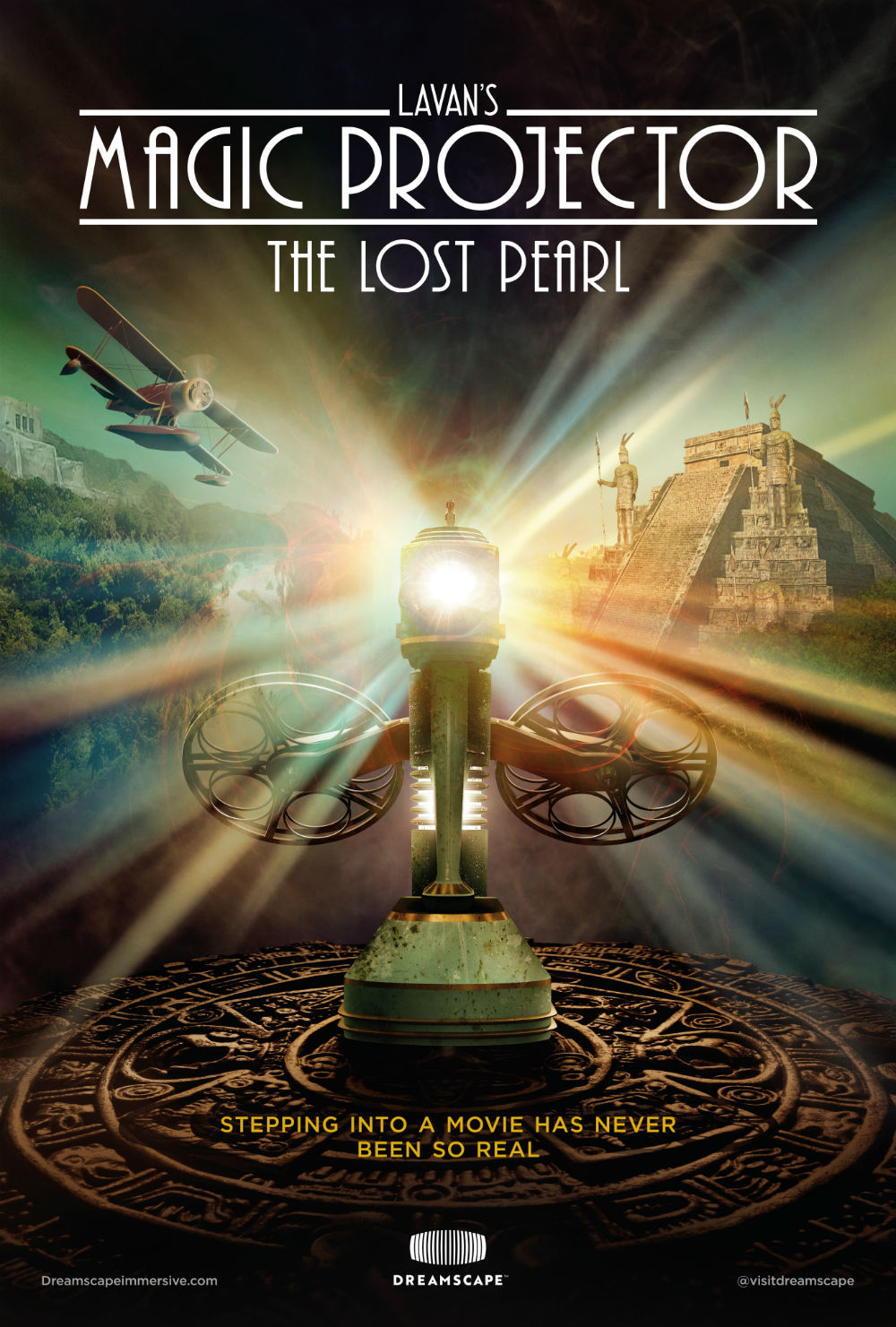 "In The Blu: Deep Rescue, Dreamscape's breathtaking co-production with WeVR, an epic descent into the ocean to explore dazzling underwater worlds and aquatic life soon becomes an urgent mission to rescue a trapped baby Blue Whale and unite it with its mother."