The New York Times took a major step forward in its immersive journalism pursuits with the release of a VR video called The Contenders. The video provides an up close look at the 2016 Presidential race. Footage for the video was shot in 360 degrees over the last month at campaign events for prominent candidates such as Bernie Sanders, Donald Trump, Ted Cruz and Hillary Clinton.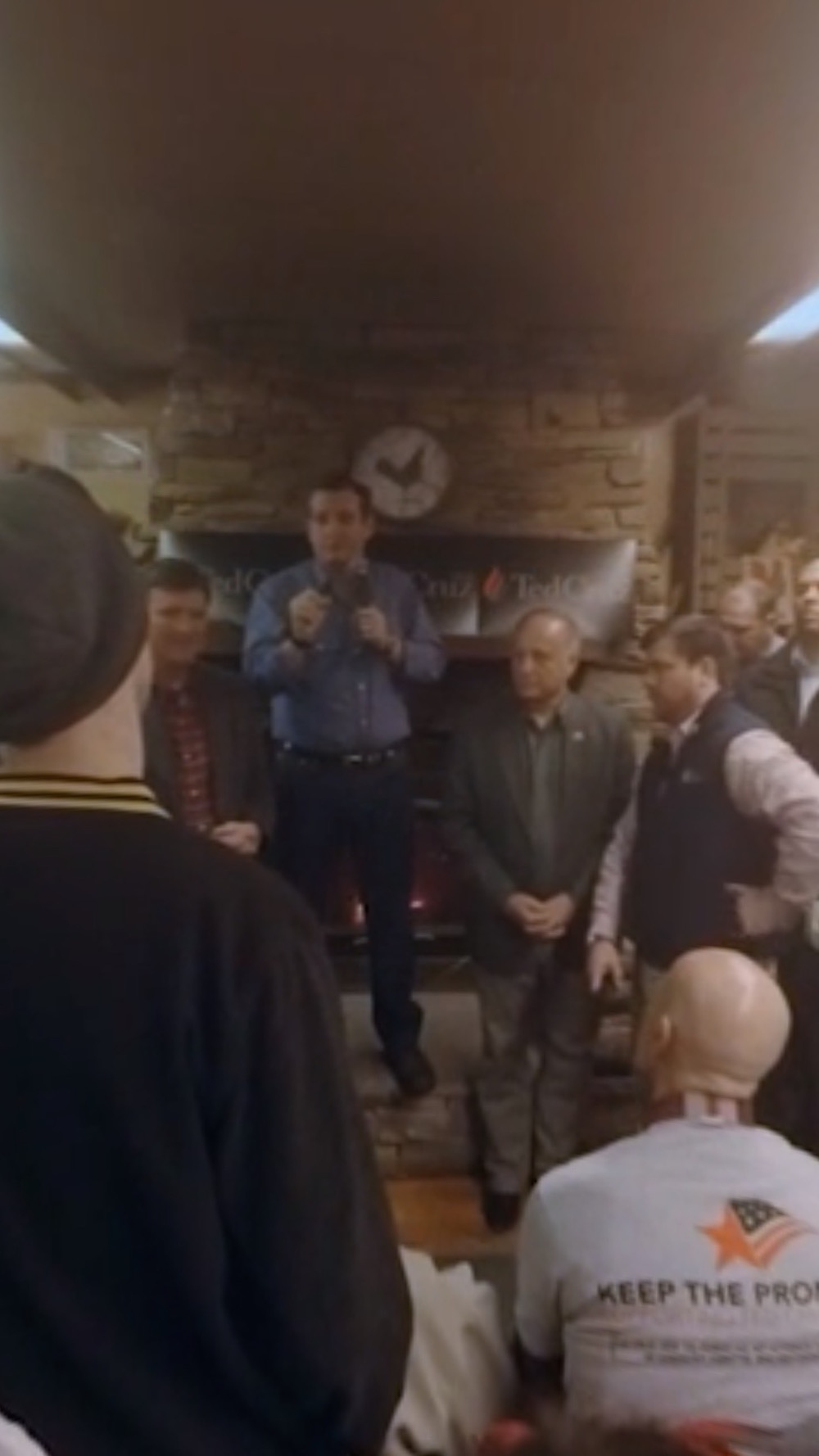 The video is available through the recently launched NYTVR smartphone application for both iOS and Android. Reviews of the app suggest people see the software as something of a gimmick, so serious election coverage may help give the app a boost.
The Contenders can be viewed both with Google Cardboard or by simply holding and turning a smartphone in your hand. It plays out as a narrated, linear documentary; with each scene positioning you either in the audience, or on the stage of a major campaign event. From your perch you can look up, down and all around in 360 degrees.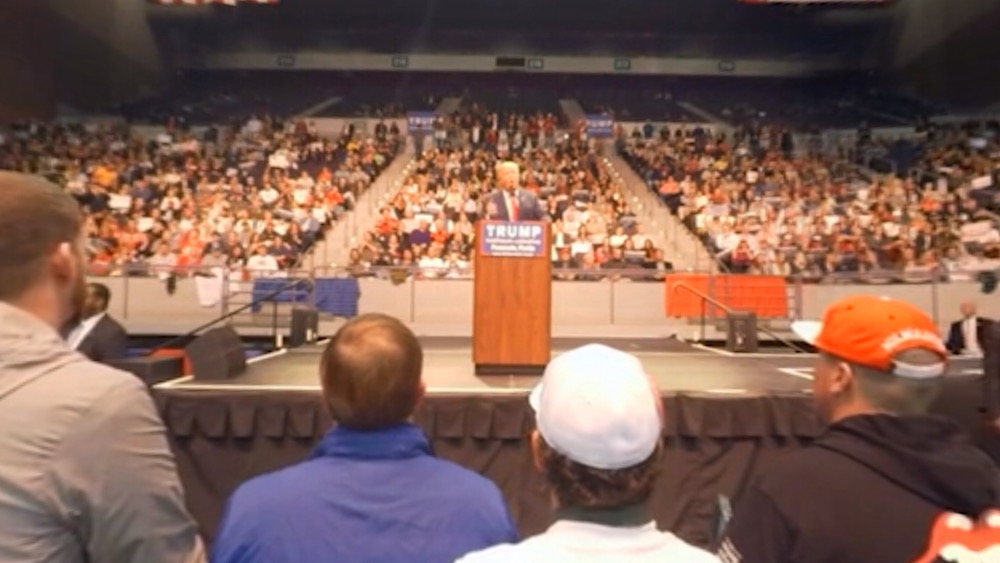 The experience will make you feel closer to the candidates and provide you with a greater sense of scope for the events than watching a stagnant YouTube clip ever could. Being pressed up into the close quarters of a small Ted Cruz speech in a local watering hole, or watching the face of a Bernie Sanders supporter light up when he takes the stage, provides a level of insight into this campaign standard videos simply cannot match. The Contenders underscores the power that perspective plays in journalism. The political process in America today is about big personalities and Donald Trump is a perfect example. He is more well known for his controversial attitude than his positions. This video gives the general public the chance to turn away from the big name giving a speech and focus on the crowd instead. The new perspective can offer a different understanding of the presidential race.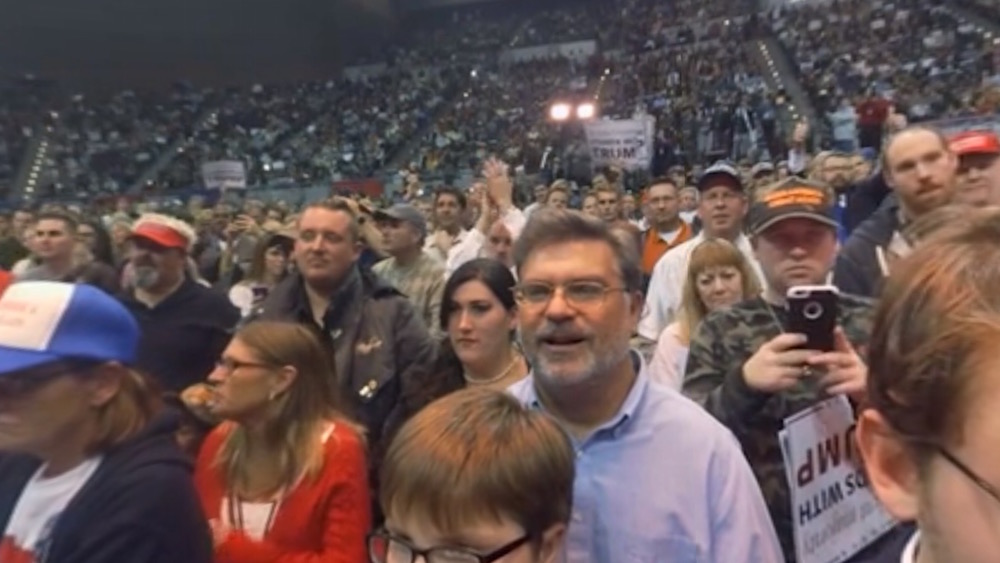 With traditional video different stories are told from the same footage and depend on where the cameras are pointed and how it is edited. However, as 360-degree video technology becomes more common, the viewer is getting more power to choose how the story unfolds for them.