Making VR games is risky business. It's common knowledge that, when compared to other platforms like smartphones, PCs, consoles, or even handheld game systems, that there are not that many people with access to a VR device yet. Companies are redesigning games to attract more users, porting games to multiple devices and doing whatever they can to combat the price stigma surrounding the budding VR game market.
Amidst the struggles, Resolution Games is quickly making a name for itself as a standout developer of mobile VR game applications. Just a month ago, Bait!, Resolution's fishing game for the Samsung Gear VR, crossed 500,000 downloads. Now today, the company has announced the official download count has risen to over 700,000.
In addition to the huge numbers, Resolution is also announcing a brand new level for the game known as Treehouse River. The new level increases the total number of locations in the game — which are quite gorgeous for a mobile VR title, I might add — and throws in 10 new species of fish, as well. Even though some items can be purchased in the game via microtransactions, this update is available for free.
Tommy Palm, the CEO and co-founder of Resolution Games, brings a background in building addicting, or "sticky," game experiences with his previous role at King, the creators of Candy Crush. So in a way, it's no surprise the game is so popular. He knows what works.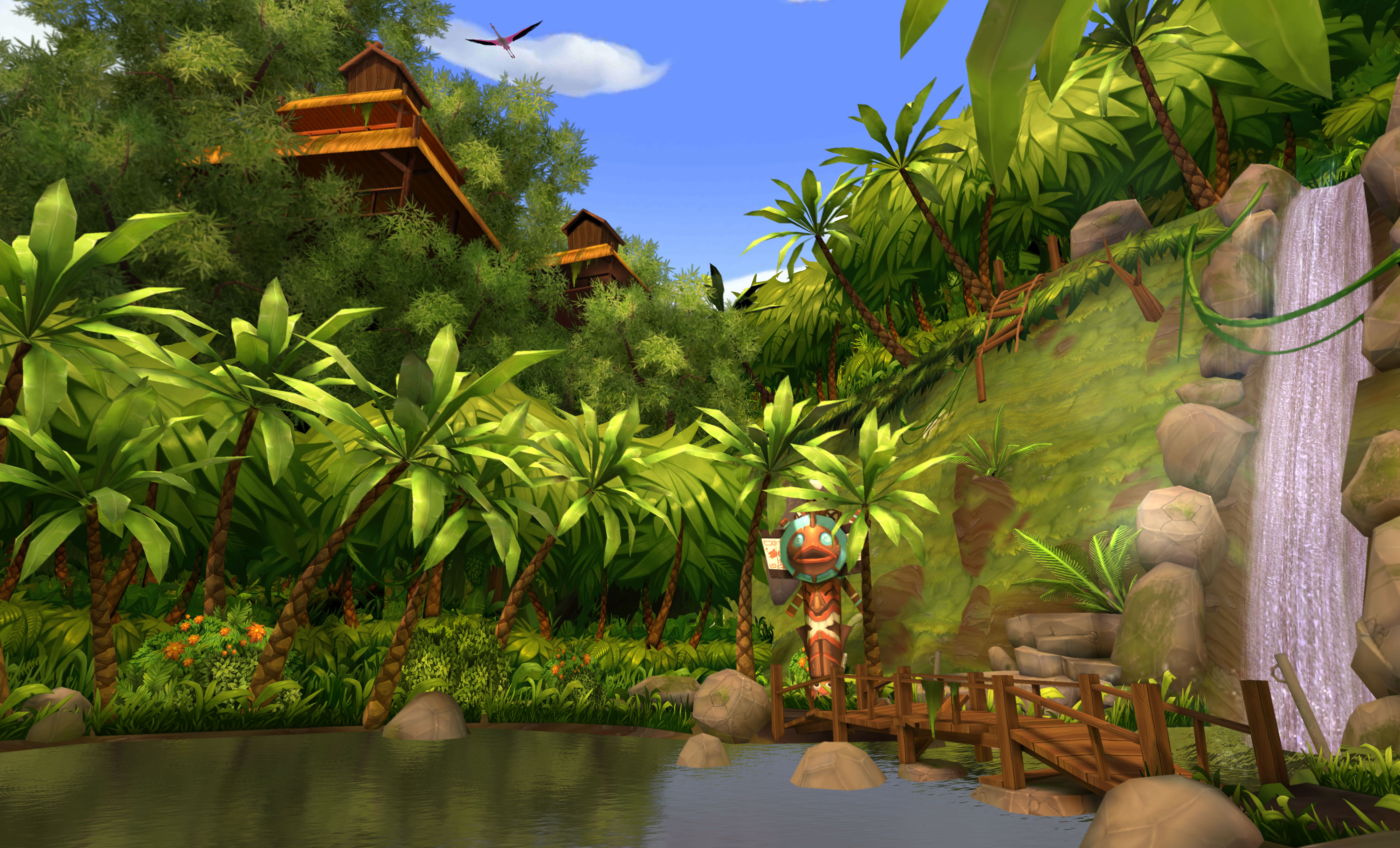 "We are very excited about the interest in Bait! from the VR and games communities, and even the general public. We've had lots of requests for more content and we're hoping Treehouse River is just the beginning as we expand the game and explore new destinations and fish species to add," said Palm. "We think the virtual anglers in Bait! will find Treehouse River just as serene and yet exciting of an environment as they pursue all the new fish we've added."
Resolution Games is also working on Wonderglade, a carnival-themed mobile VR game for Google Daydream.
You can download the free-to-play VR fishing game Bait! on the Samsung Gear VR today.
Update: As pointed out by Reddit user KnightDavid, the update itself is free to download, but access to the new Treehouse River level will cost you $2.99.