IMPORTANT DISCLAIMER: sideloaded apps are by definition not vetted by Oculus. You install them "at your own risk", as they could affect the security or stability of your headset.
There are 3 different types of apps/games you can sideload to your Go:
VR Apps: these are VR apps just like you'd download on the store, except either the developer didn't want to put it on the store or Oculus rejected it.
Android TV Apps: these are media apps or simple games made for TVs. They will be displayed in the app list on the virtual screen in Oculus TV.
Android Phone Apps: these are regular Android apps meant for phones. You may have some input problems with them as they were designed for touchscreens. To see these apps in your Go, you'll need TvAppRepo (listed below).
To learn how to sideload apps, follow our step-by-step guide: How To Sideload Apps And Games On Oculus Go
Here are our favorite sideloadable Go apps of all 3 kinds:
Netflix (Android)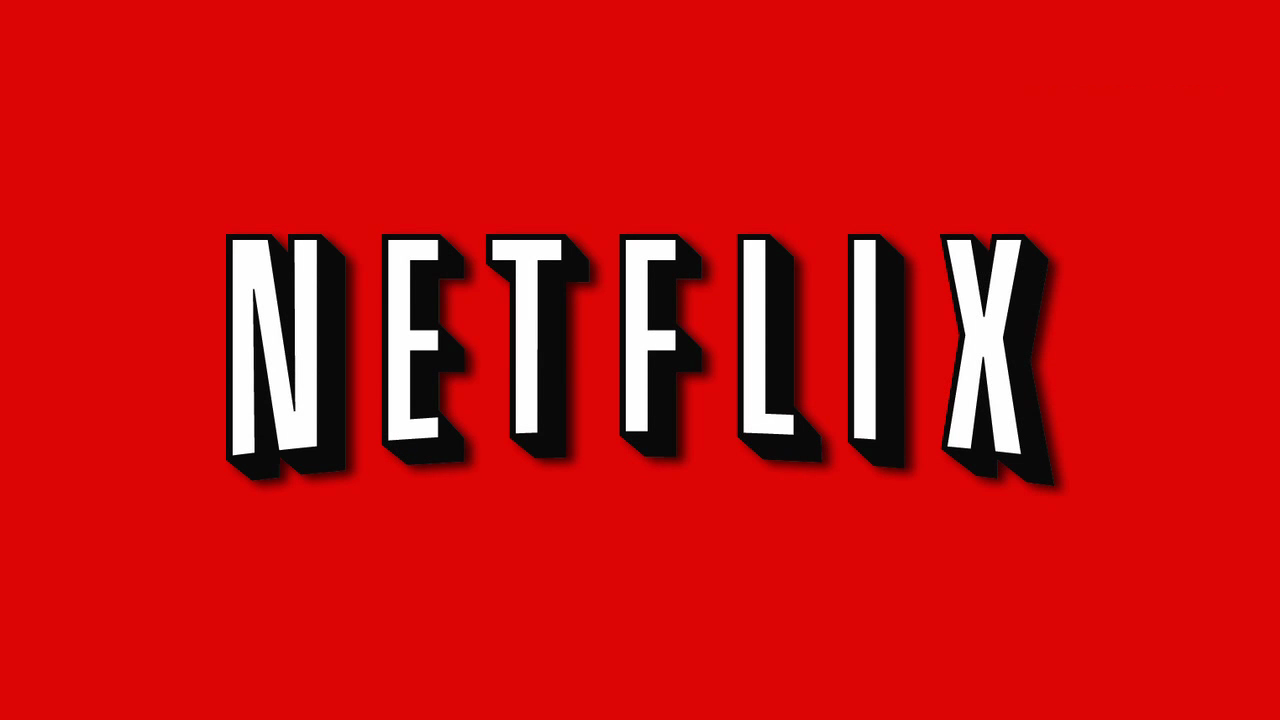 The Oculus Store has a great Netflix app to let you watch all the company's shows on a virtual screen. But this app is based off the TV build of Netflix, and that's missing one important feature: downloads. Televisions don't tend to have much storage, so this feature wasn't needed. But your Go has gigabytes of storage just waiting for your favorite movies & TV shows.
Download Netflix Android app from APKMirror
Quake (VR)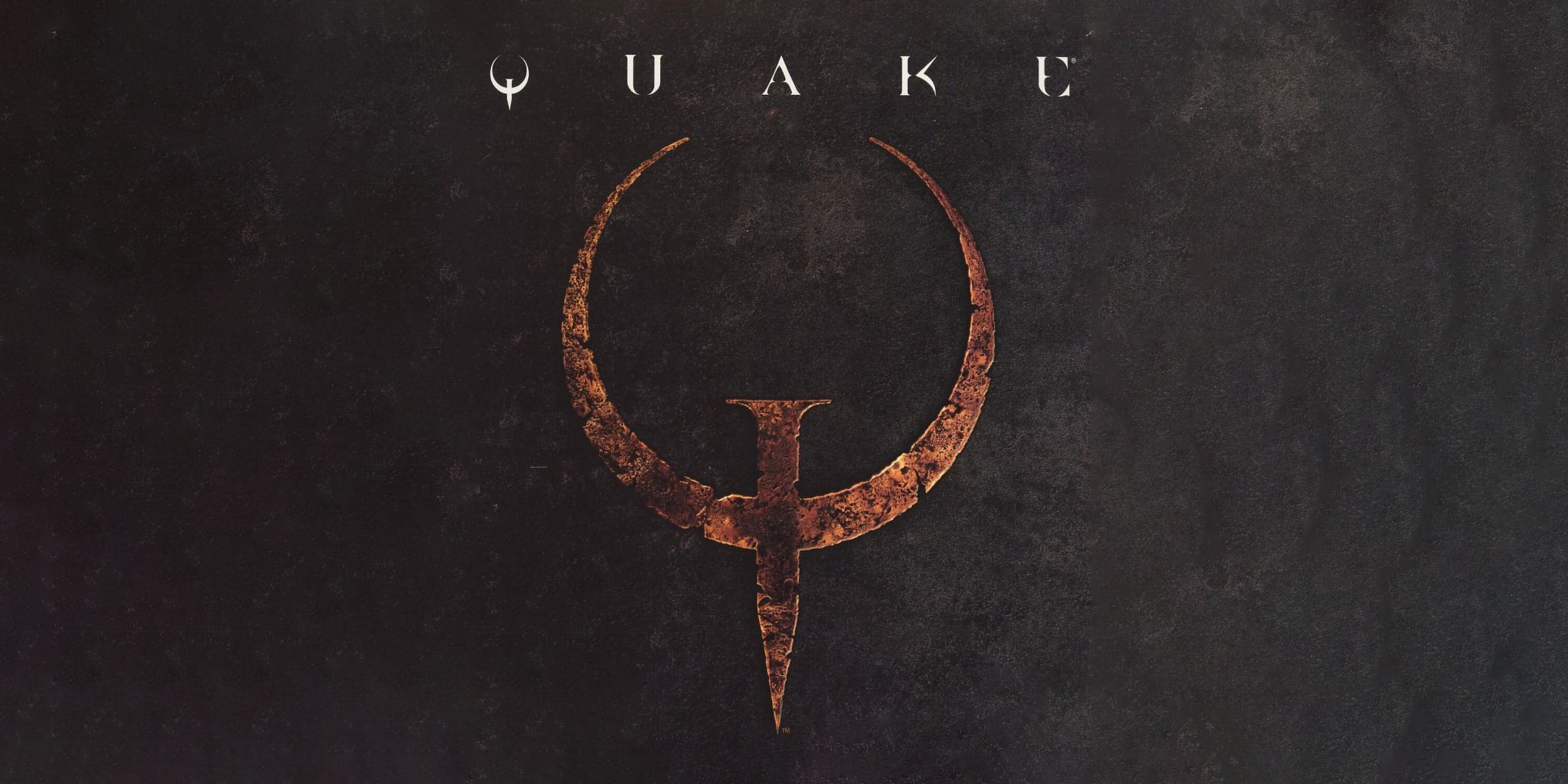 First released in 1996, Quake is one of the most important first person shooter (FPS) games in the history of the genre. Quake was a huge leap forward, introducing new locomotion concepts such bunny hopping, strafe jumping, and rocket jumping.
Over 20 years later, you can play the entire game on your standalone VR headset. However, keep in mind that Quake's fast pace will defeat all but the strongest of stomachs. If you get VR sick at all, avoid this title.
Fun fact: Quake's lead programmers were John Carmack (Oculus CTO) and Michael Abrash (Oculus Chief Scientist). This makes Quake a perfect match for Oculus Go, the headset which was Carmack's pet project.
TvAppRepo (Android TV)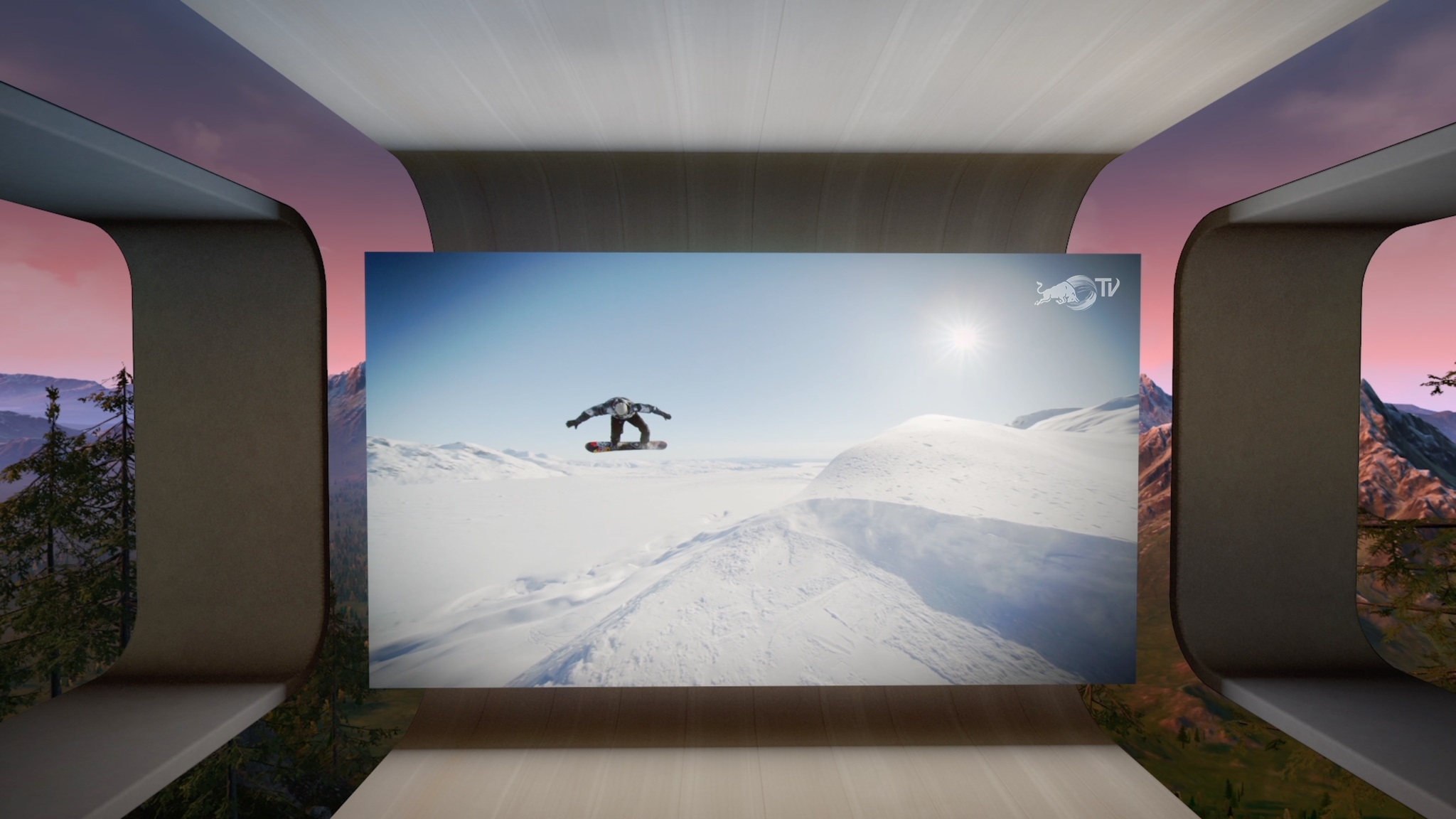 At the top of the article we've listed the 3 different types of apps you can sideload on your Go. However, to be able to actually launch any of the regular Android phone apps, you'll need TvAppRepo.
This is a useful app which allows you to generate Android TV shortcuts for these apps, and thus view them from Oculus TV. It also has a list of Android TV apps which you can download.
If you're having trouble with this app at any time, hit the back button on your controller as this usually fixes the issue.
Download TVAppRepo from GitHub
Amazon Prime Video (Android)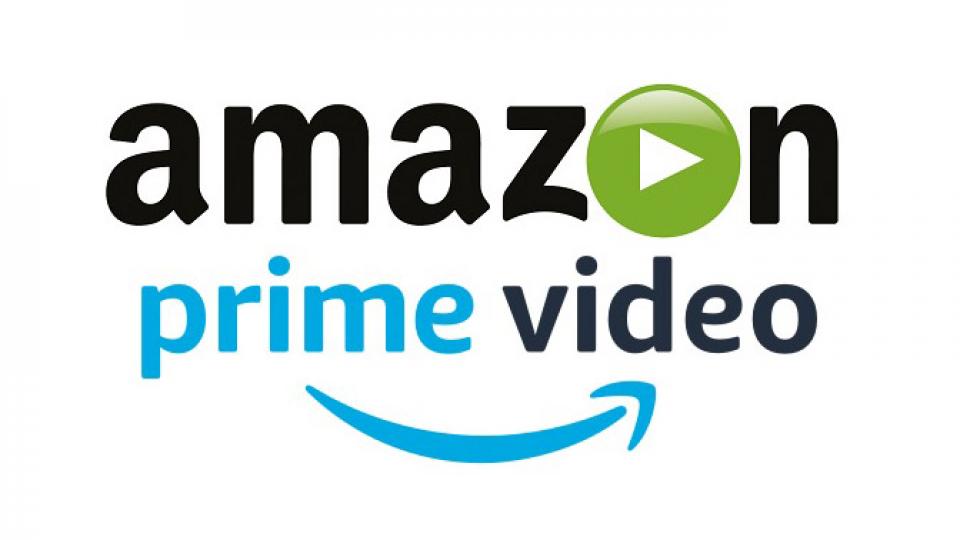 Netflix's biggest competitor, Prime Video, is also available on the Go through sideloading. If you're a Prime member this will give you access to thousands of movies & TV shows at no cost, and the ability to rent or purchase thousands more.
Just like the Netflix Android app, Prime Video allows you to download videos for when you don't have an active network connection.
Download Amazon Prime Video from APKPure
Steam Link (Android TV)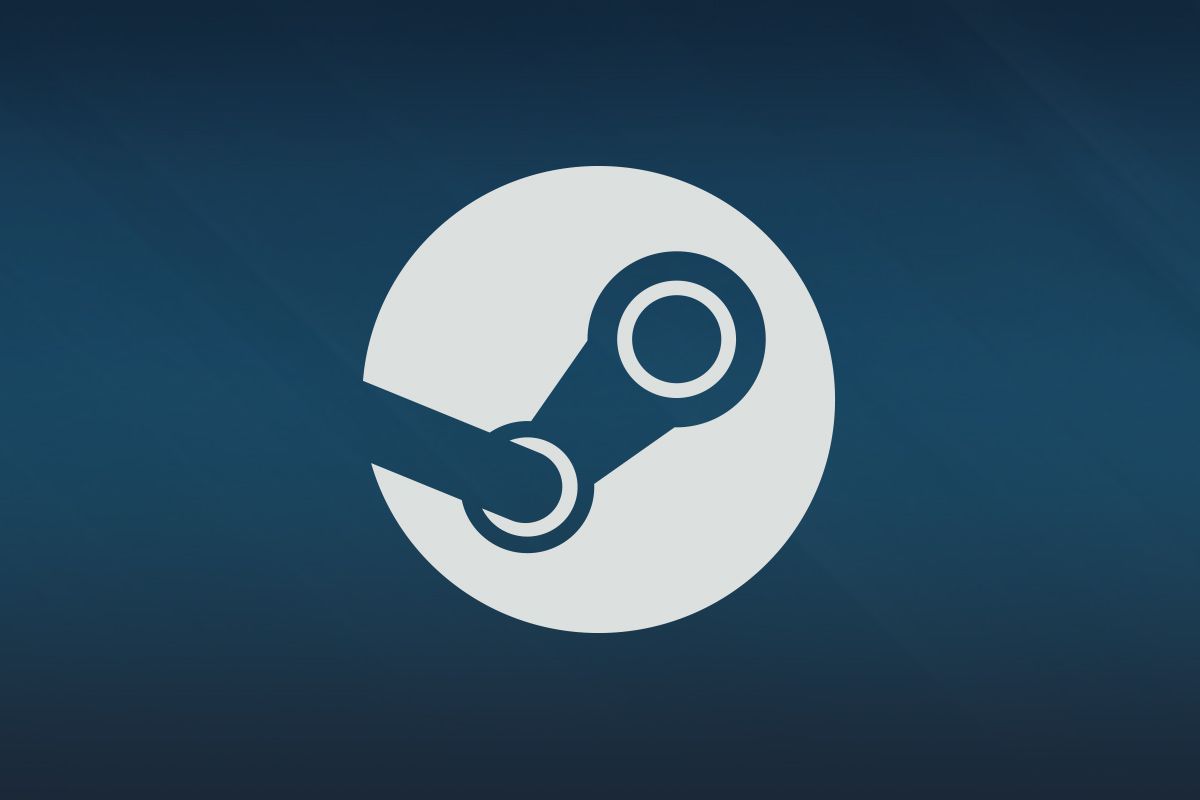 The Steam Link was a device which could stream your PC's Steam games to your TV, letting you play them from the couch. While Valve has discontinued the gadget, they now provide the same functionality via their app for Android TV.
This app works on Oculus' virtual Android TV too, so you can play all the games on your PC.
Download Steam Link BETA from APKMirror
Game Boy Emulator (VR)

We first reported on this project back in June when it was released. The app is the 'Gearboy' Game Boy and Game Boy Color emulator ported to Oculus Go. You can download compatible ROMs from the Oculus Browser which the app can find and load.
Download GearboyVR from GitHub
PLEX (Android TV)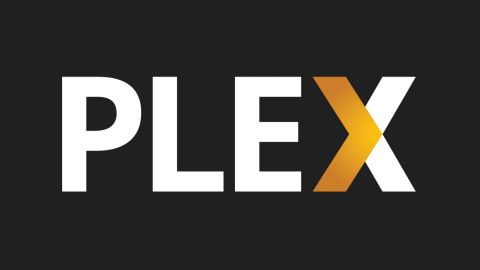 For those unaware, PLEX is a media server application for home use which categorizes and serves your movies, TV shows, and music. Think of it as running your own dedicated Netflix server of your personal ripped or downloaded content.
While there is a PLEX VR app on the Oculus Store, it is generally regarded to have poor controls and it has issues playing some video files. The regular Android TV app seems to work much better.
Download PLEX for Android TV from APKMirror
Kodi (Android TV)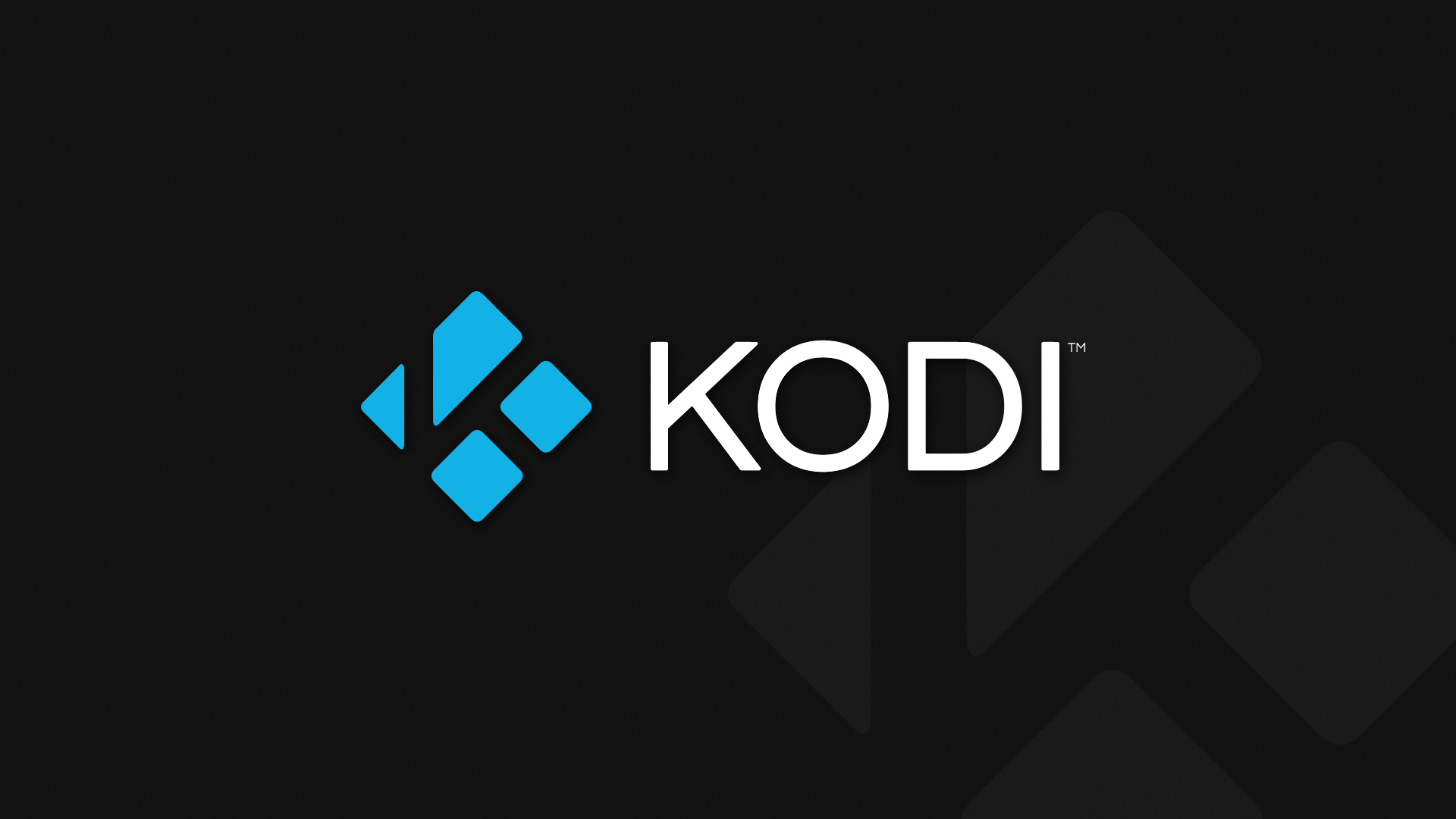 Kodi is another great media app, with a focus on letting you access online repositories of movies and TV shows. While it is often associated with copywritten material, there are also plenty of legitimate repos for Kodi.
This is another app which has a version specifically for Android TV, so installation is fairly easy.
Download Kodi for Android TV from APKMirror
SNES Emulator (Android)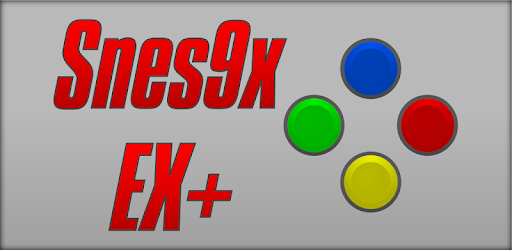 The SNES has an historic place as one of the most important video game consoles of all time. The iconic console is a favorite among emulator fans due to the relative ease of emulating it on modern hardware, and the timeless nature of the 2D games it ran.
Snes9X for Android will provide you countless hours of fun on your Oculus Go, giving you a virtual SNES on Oculus TV.
Download Snes9X from Emuparadise
VirtualBoy Emulator (VR)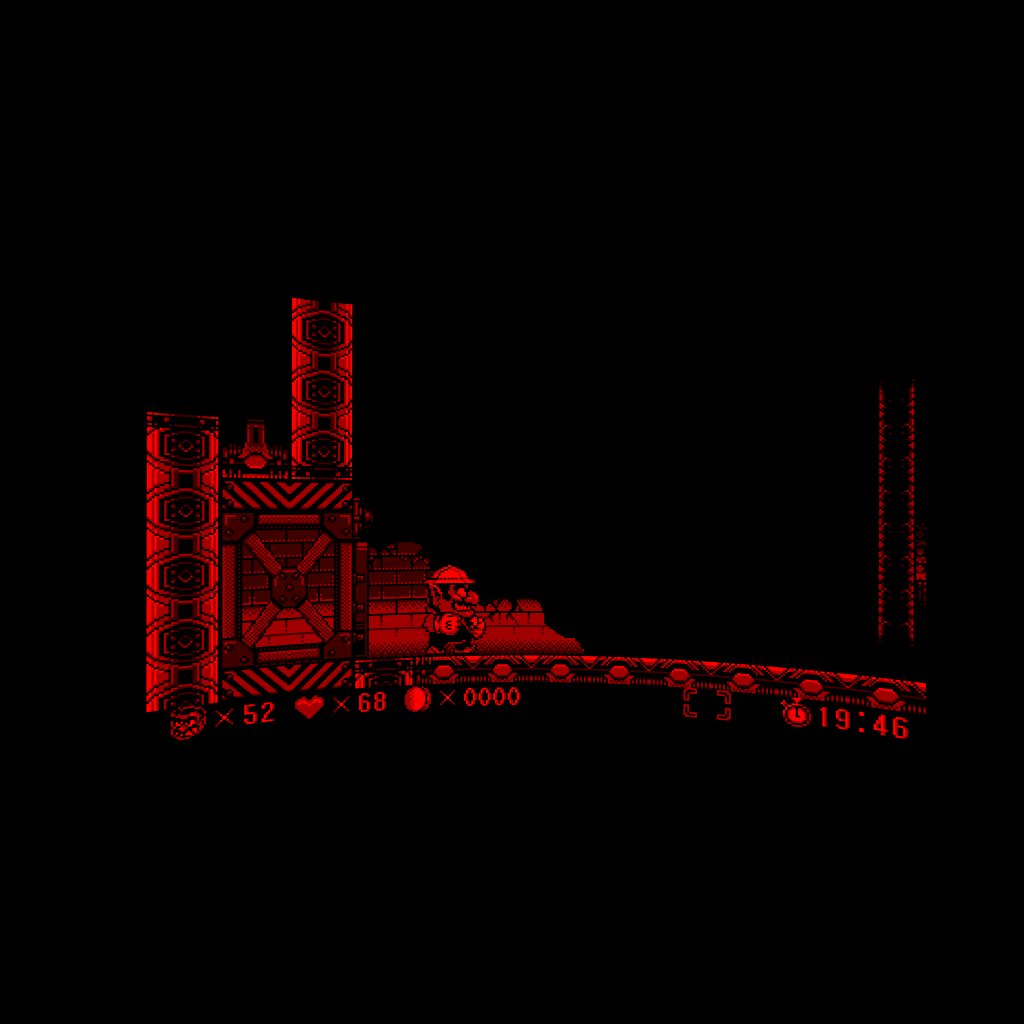 Developed by Nintendo with the codename "VR32", many consider the VirtualBoy to be the first VR console. In reality, the Virtual Boy's lack of any sort of tracking means it wasn't really VR, but this app lets you virtually play the console in all its monochromatic glory (the console could only display the color red).
Download VirtualBoyGo from GitHub